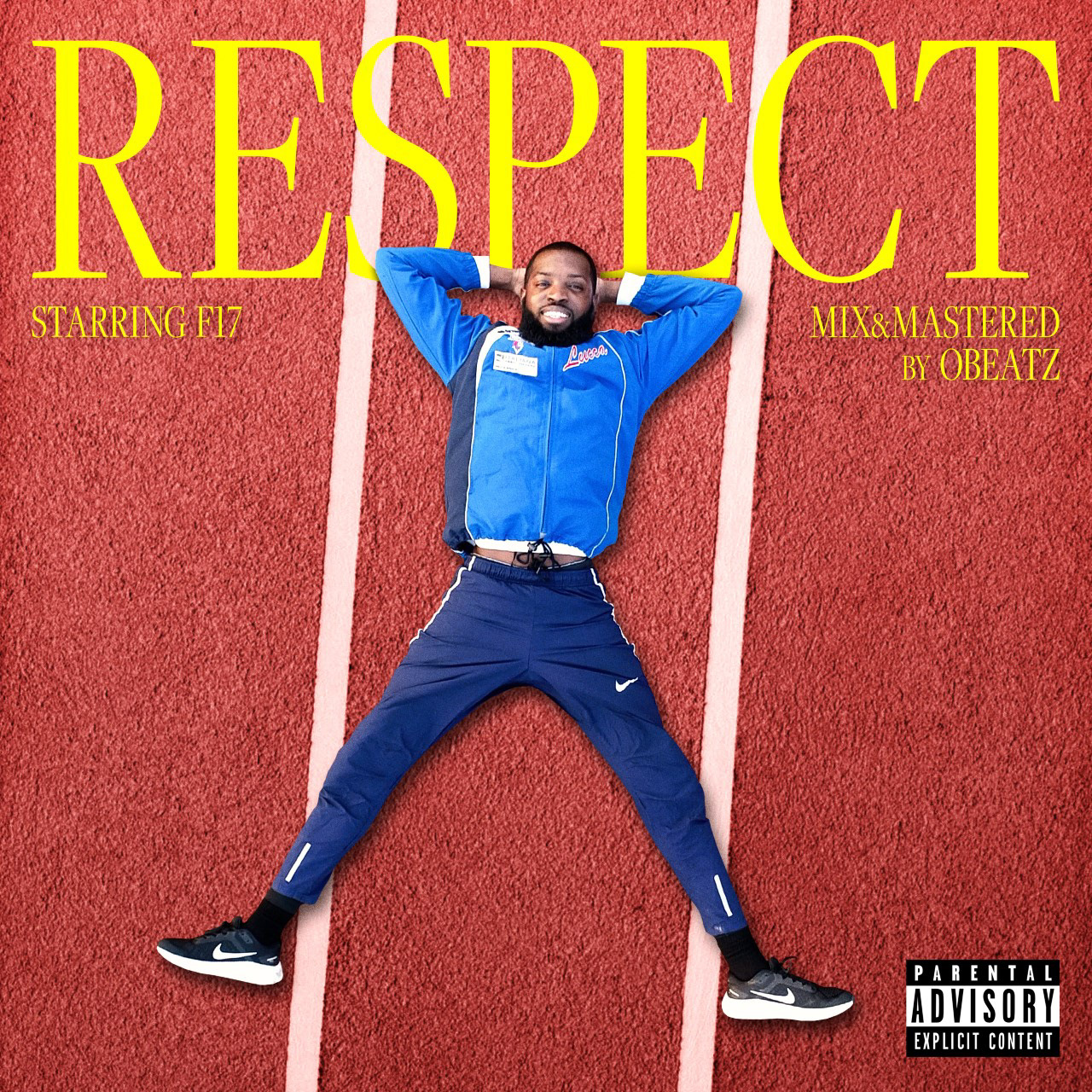 Under the artist name F17, Frederick has managed to calve his own lane in the music industry. 
His debut single "Sandro Tonali" boasts almost 90,000 Spotify plays and alongside his following songs "Track on Drill (ft Tee Only)" & "Respect" (artwork on the right) F17 has a discography of over 200,000 hits across all platforms 
His unique bilingual style blends his Italian upbringing with the gritty truths of living in South London since the age of 13.
Watch this space as he has a number of songs lined up for 2022, and maybe a debut project too.
Keep up with F17 releases by subscribing to his YouTube channel